Hello again!
I am happy to hear that the link ran out for my freebie quickpage! That means that it was downloaded 100 times which is very cool to know that you all like it that much. Very cool. :D
So since there are still more out there that would like to get this, I am happy to give you a new link. I have been having some problems with YouSendIt for some reason so I am trying 4shared. Let's see how it goes. Here's the
QP link.
And in the previous post you'll notice I mentioned some additional papers. I broke it into two downloads but still don't have a preview. Consider it a grab bag and if you like it keep it otherwise you can put it in your trash, lol. Here's the
paper link
And if you wanted to get a couple of goodies that have no reason whatsoever to be put together. They are some sparkly kissing fish which I digitally cut out of a picture I took of my DD's shirt and a crocheted doiley which I think might look cute on the side of a page... let me see please if you use any of these! :D Here's that
Crochet and Fish
link.
And here's a preview of the fish and the crochet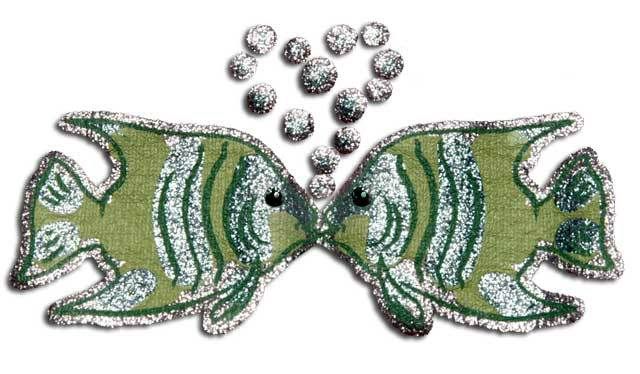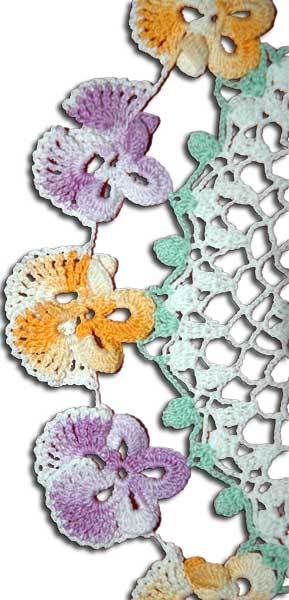 And last but not least, please, please, please leave a comment if you download anything. I really like to hear from people! :D Oh, and just one more thing, drop shadows are only placed on the above two images for preview purposes. Have fun! :D